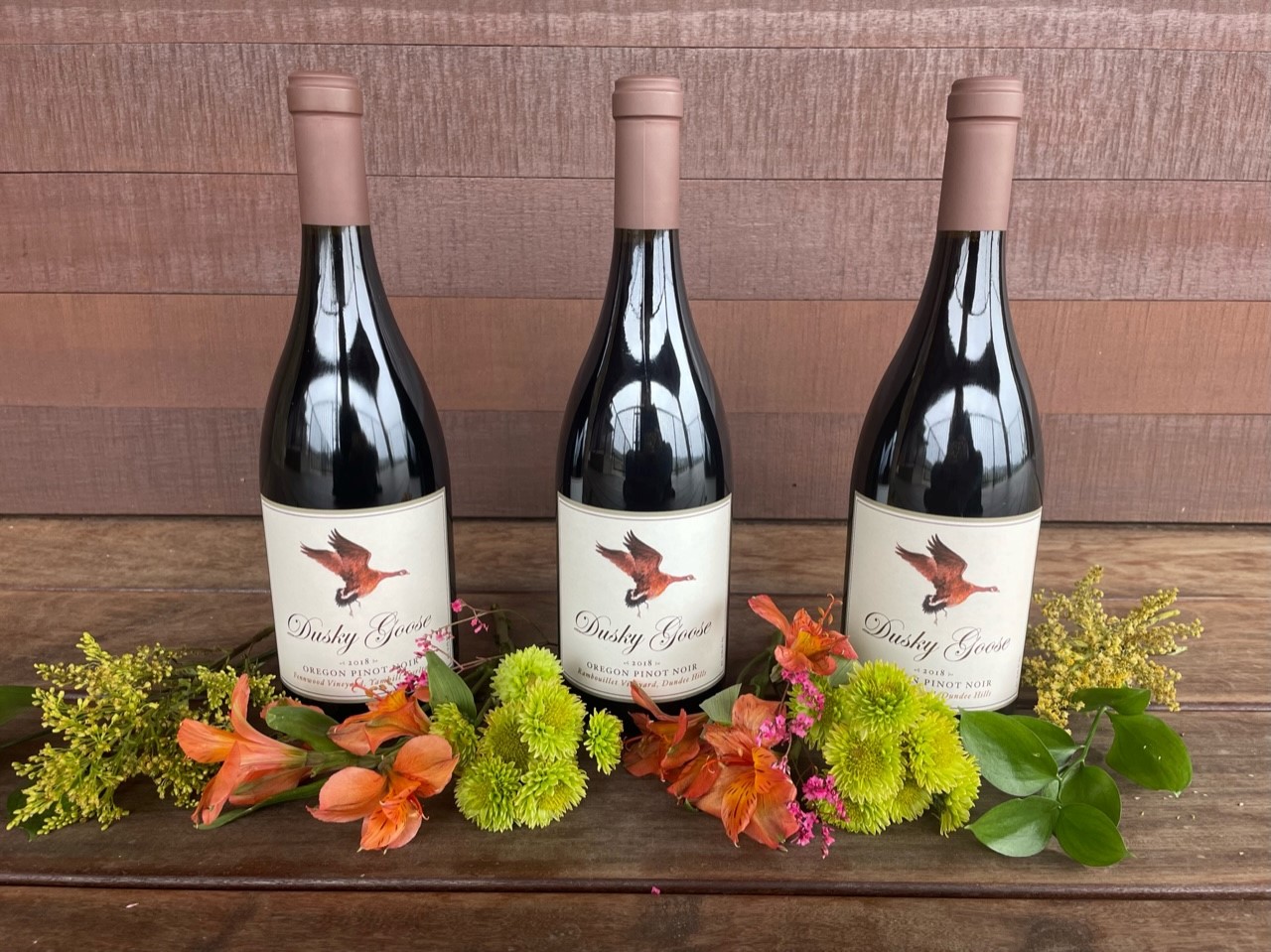 Limited Edition Bottle Sets
Looking for a little something special?
Then look no further! We've curated a set of limited edition bottle sets that make perfect gifts, library starter packs, and vineyard explorations. Please purchase quickly as there are limited quantities of each set, and be sure to check back regularly as offerings will change.