Featured Library
Improved With Age
Rambouillet Estate Pinot Noir
Time is the ultimate luxury and the best wines in the world self-identify by their improvement with age. Dusky Goose wines are no exception. Each vintage, we earmark a selection of cases to be sold after extended cellaring. This is your opportunity to get a last look at bygone exceptional vintages in limited release offerings.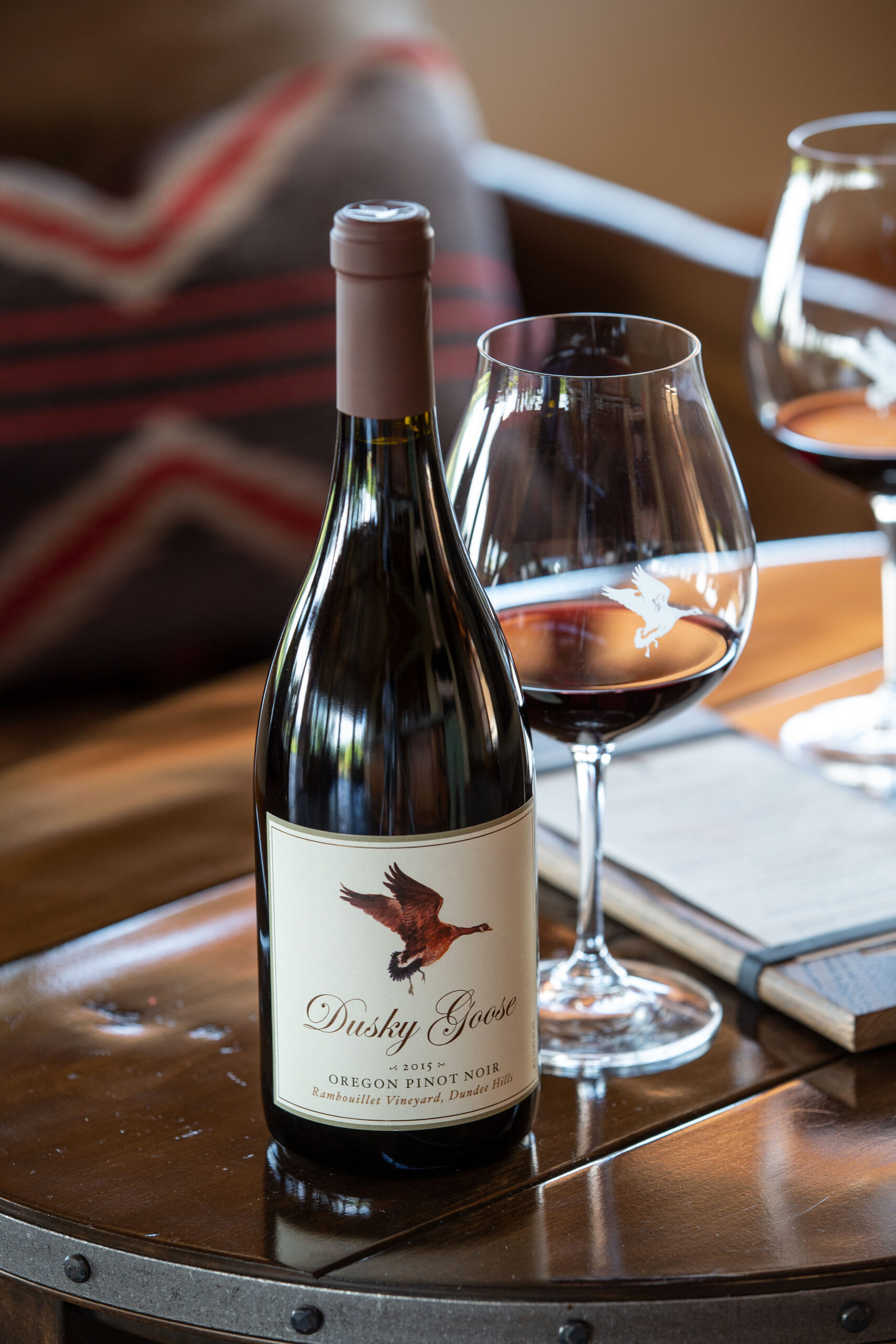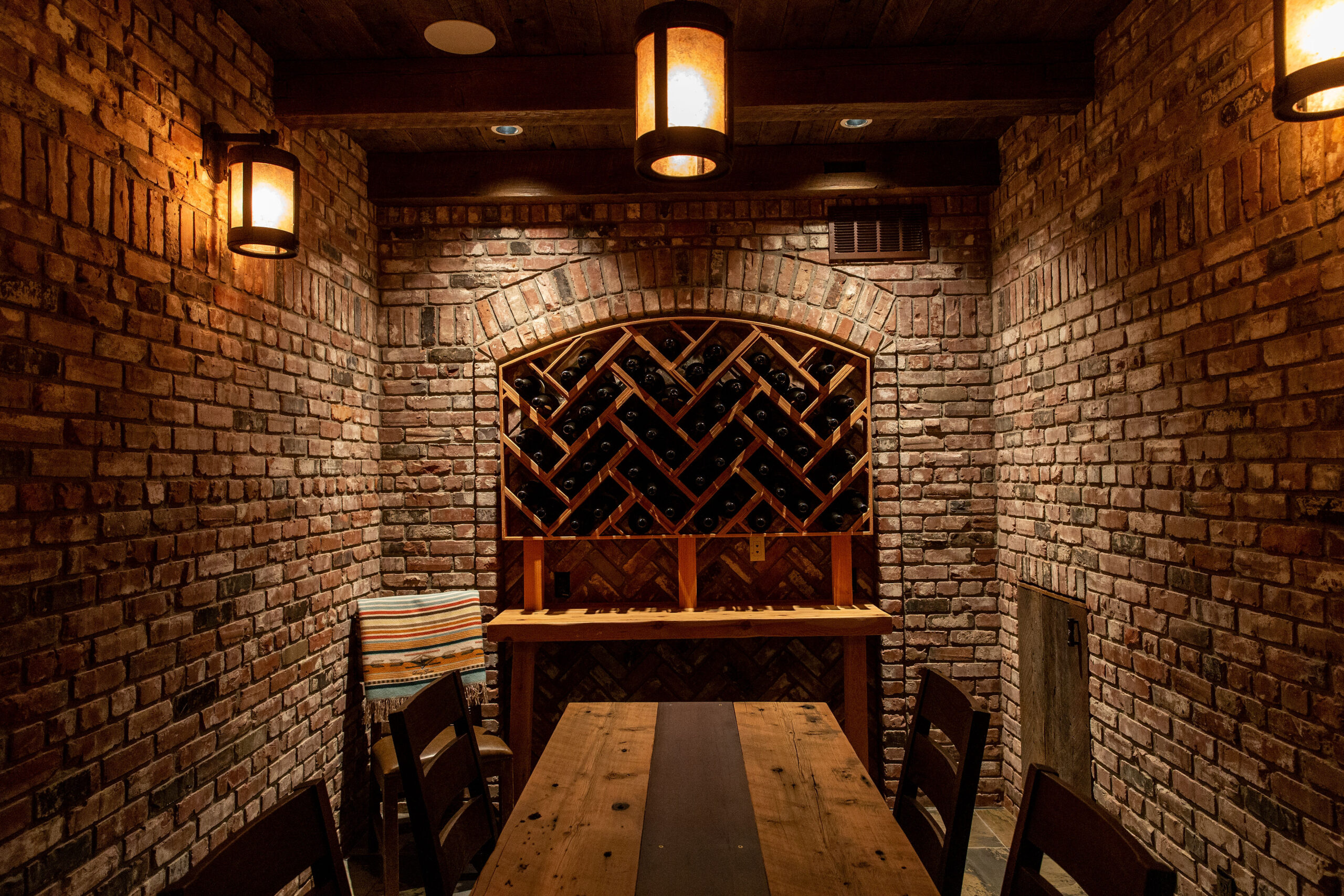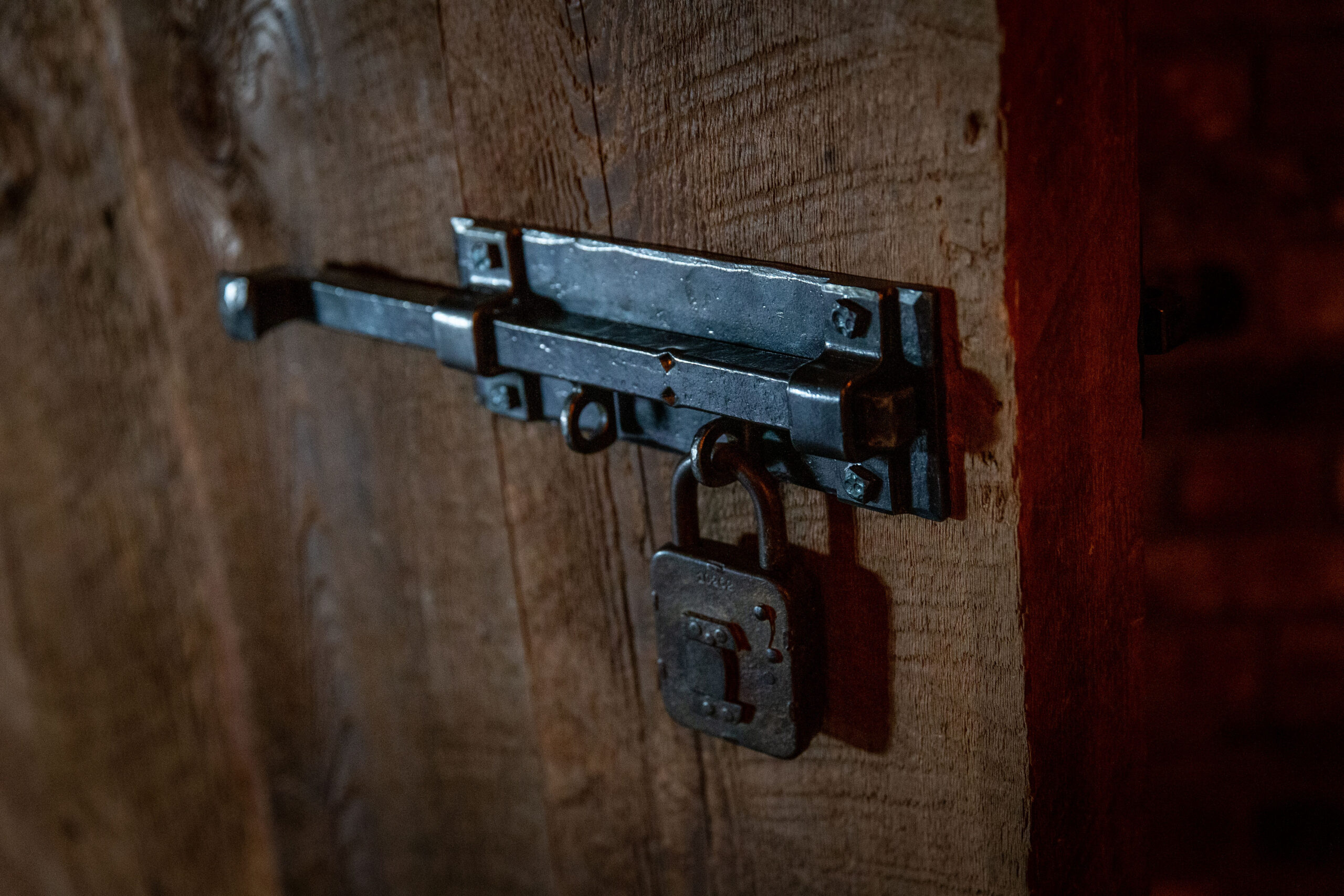 2013
Rambouillet Estate Vineyard
Pinot Noir
The 2013 Vintage in Review
"The year of the storm" where harvest was split before and after the storm. A true Oregon vintage with challenging weather and wines that are fresh and vibrant. The resulting wines are food friendly with nice acidity, pleasant roundness, and longevity. The lighter colors and flavors of the 2013 vintage wines, reflect the cooler temperate climate that attracted the industry here in the first place.