Featured Library
Improved With Age
Rambouillet Estate Pinot Noir
Time is the ultimate luxury and the best wines in the world self-identify by their improvement with age. Dusky Goose wines are no exception. Each vintage, we earmark a selection of cases to be sold after extended cellaring. This is your opportunity to get a last look at bygone exceptional vintages in limited release offerings.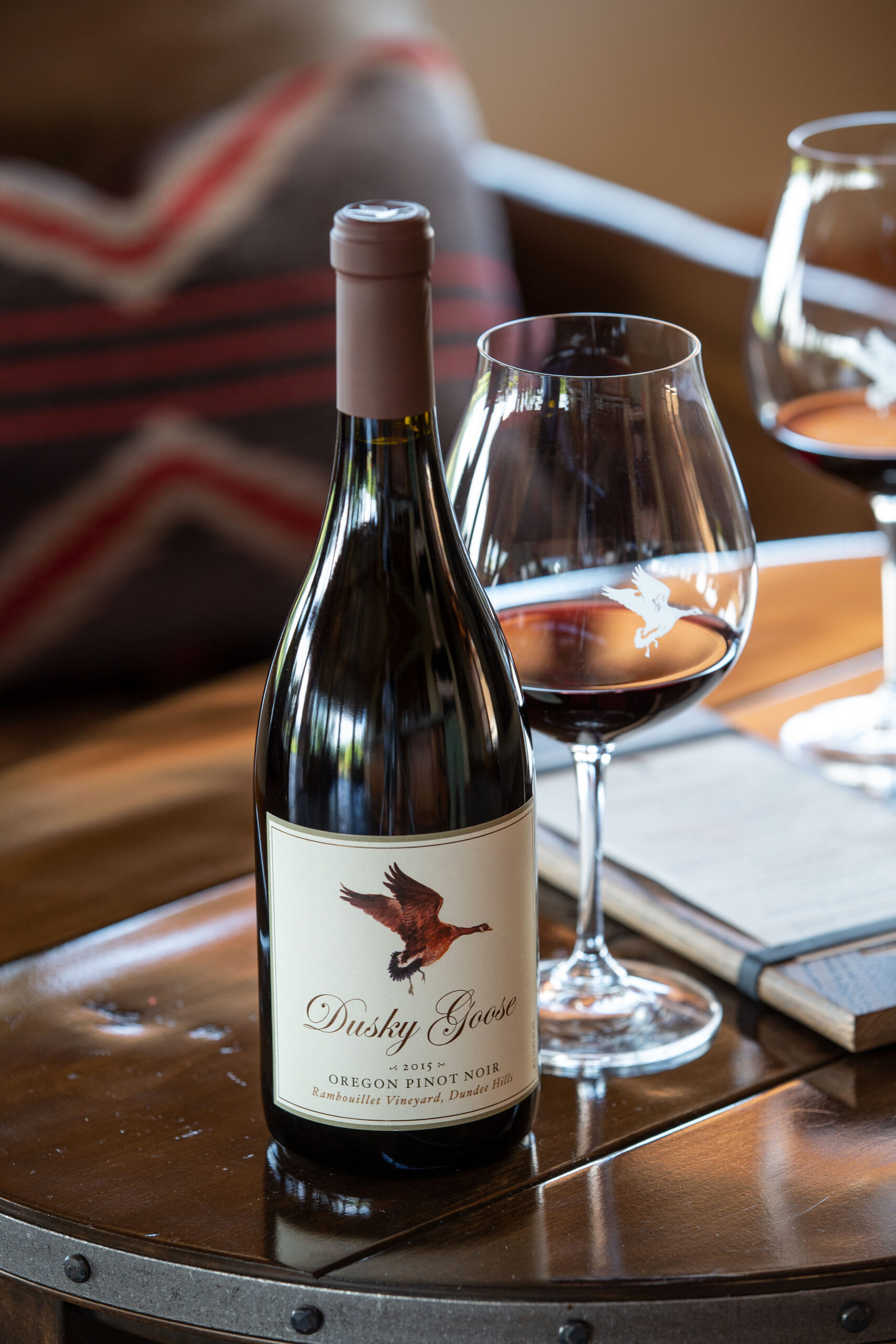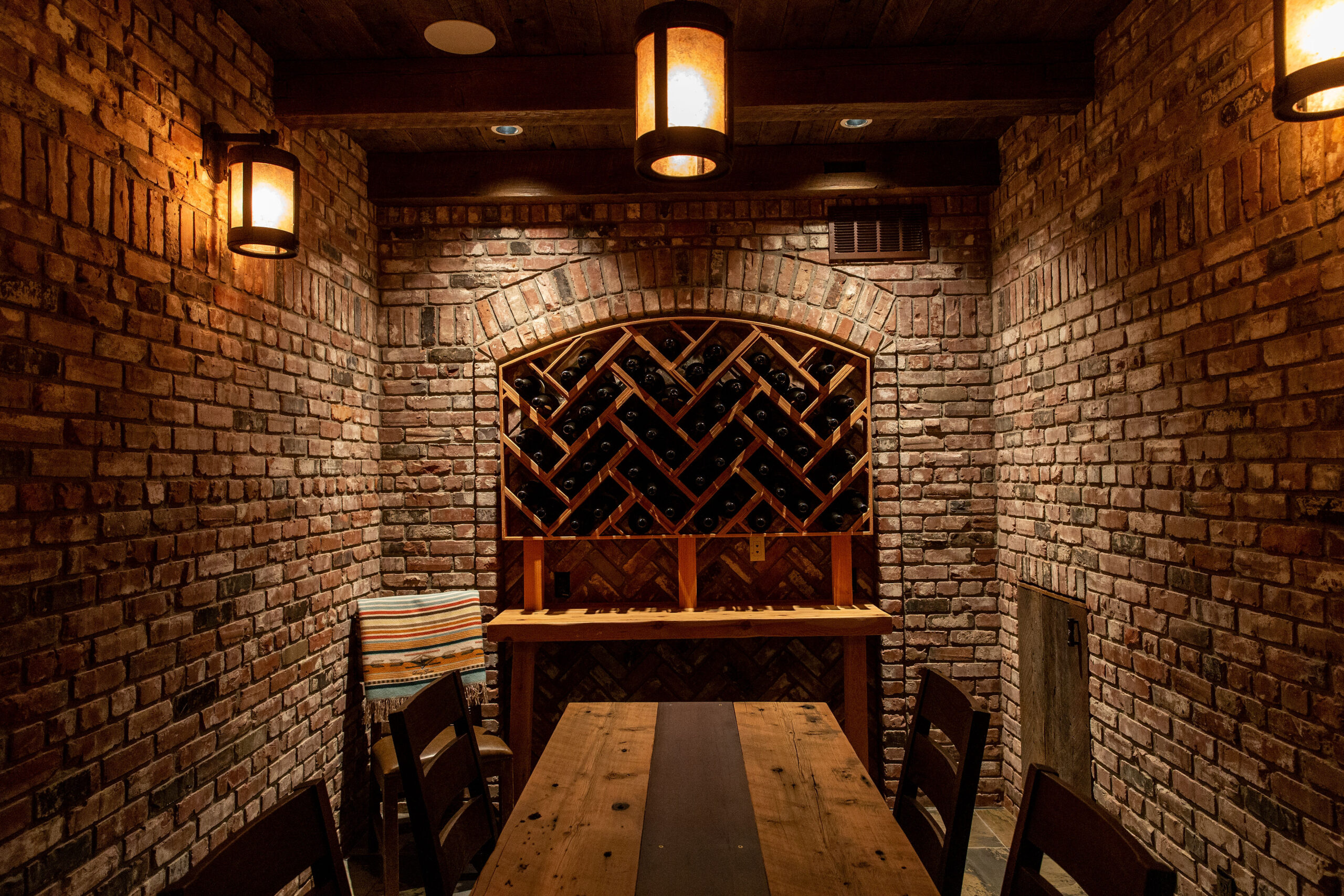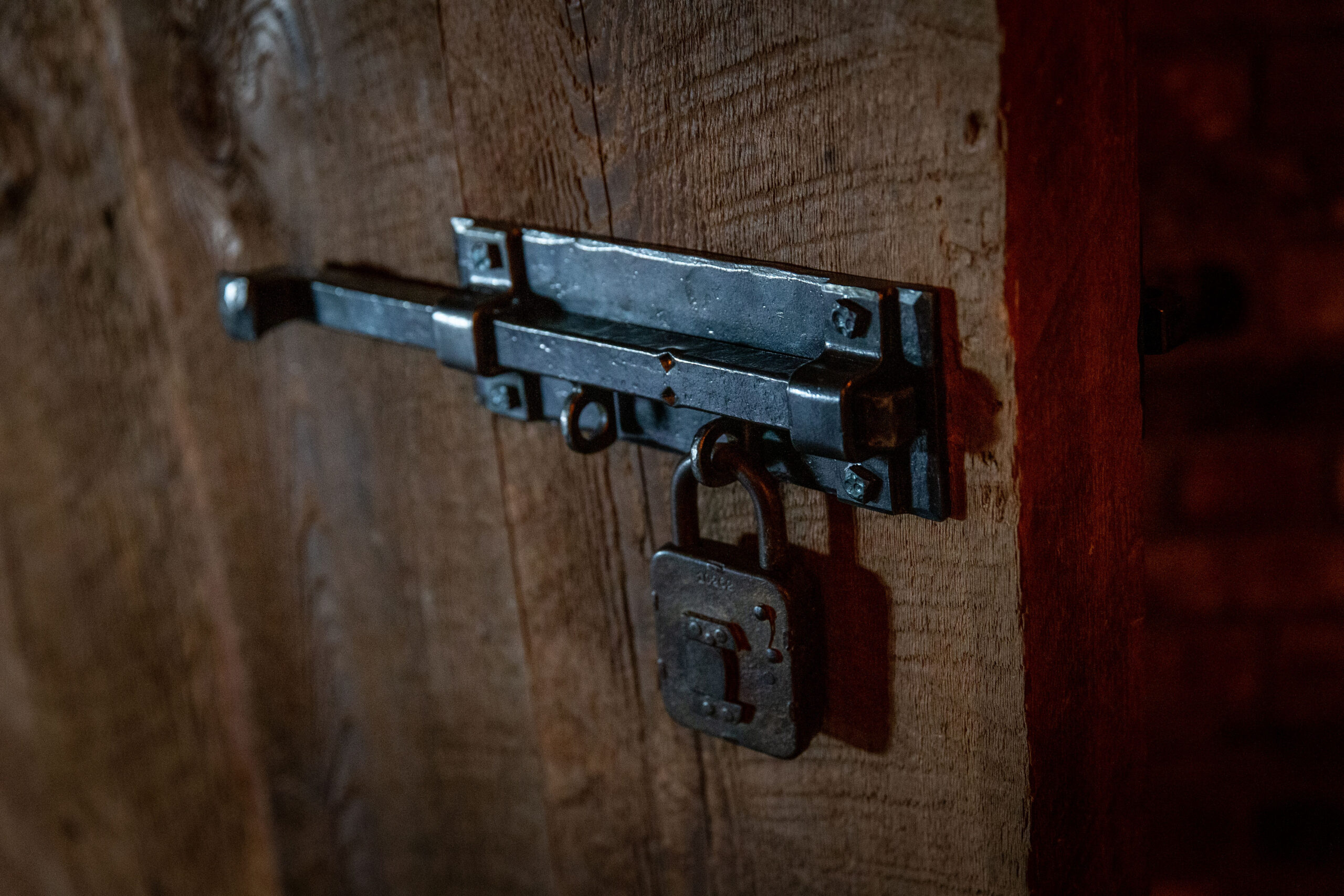 2013
Rambouillet Estate Vineyard
Pinot Noir
The 2013 Vintage in Review
"The year of the storm" where harvest was split before and after the storm. A true Oregon vintage with challenging weather and wines that are fresh and vibrant. The resulting wines are food friendly with nice acidity, pleasant roundness, and longevity. The lighter colors and flavors of the 2013 vintage wines, reflect the cooler temperate climate that attracted the industry here in the first place.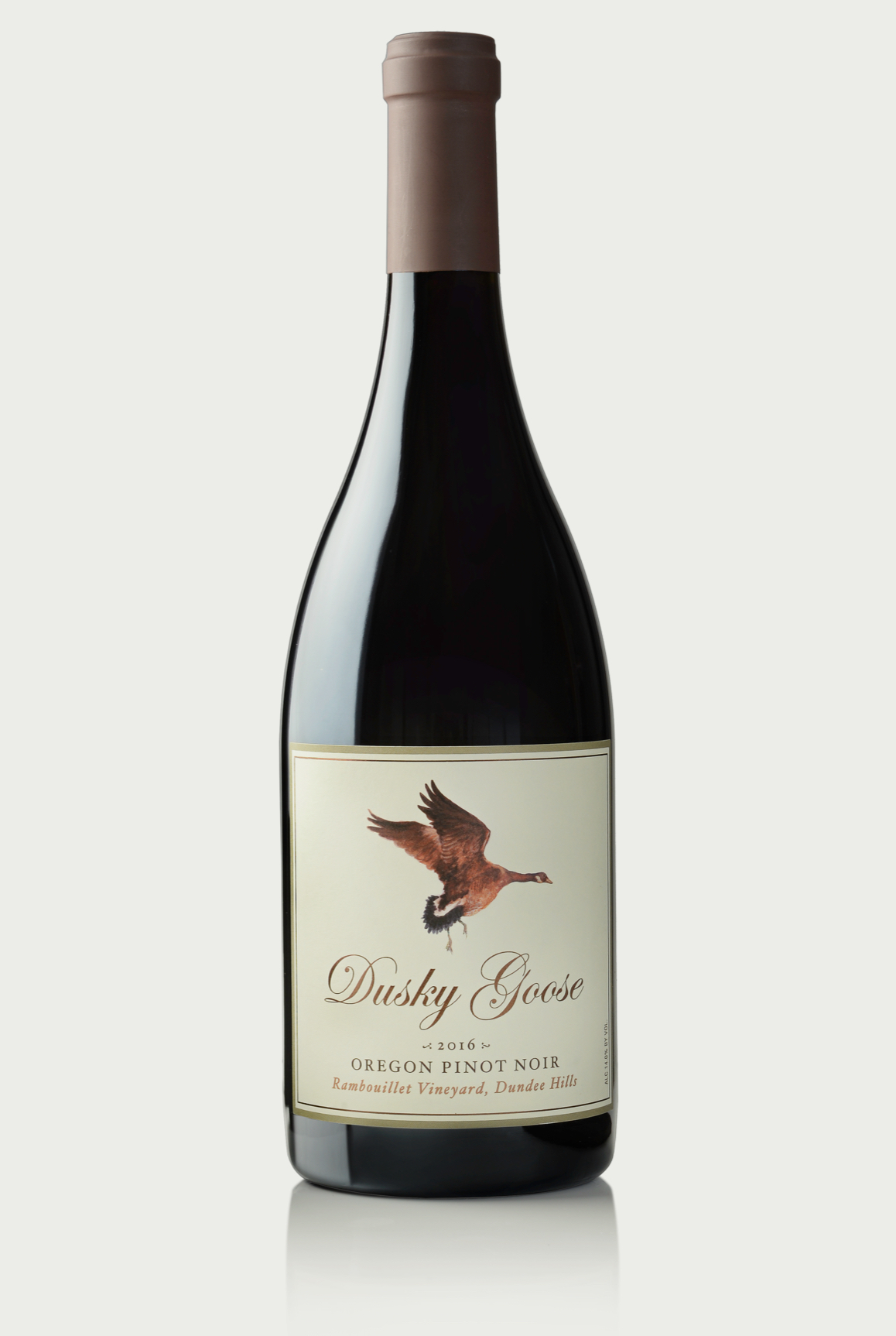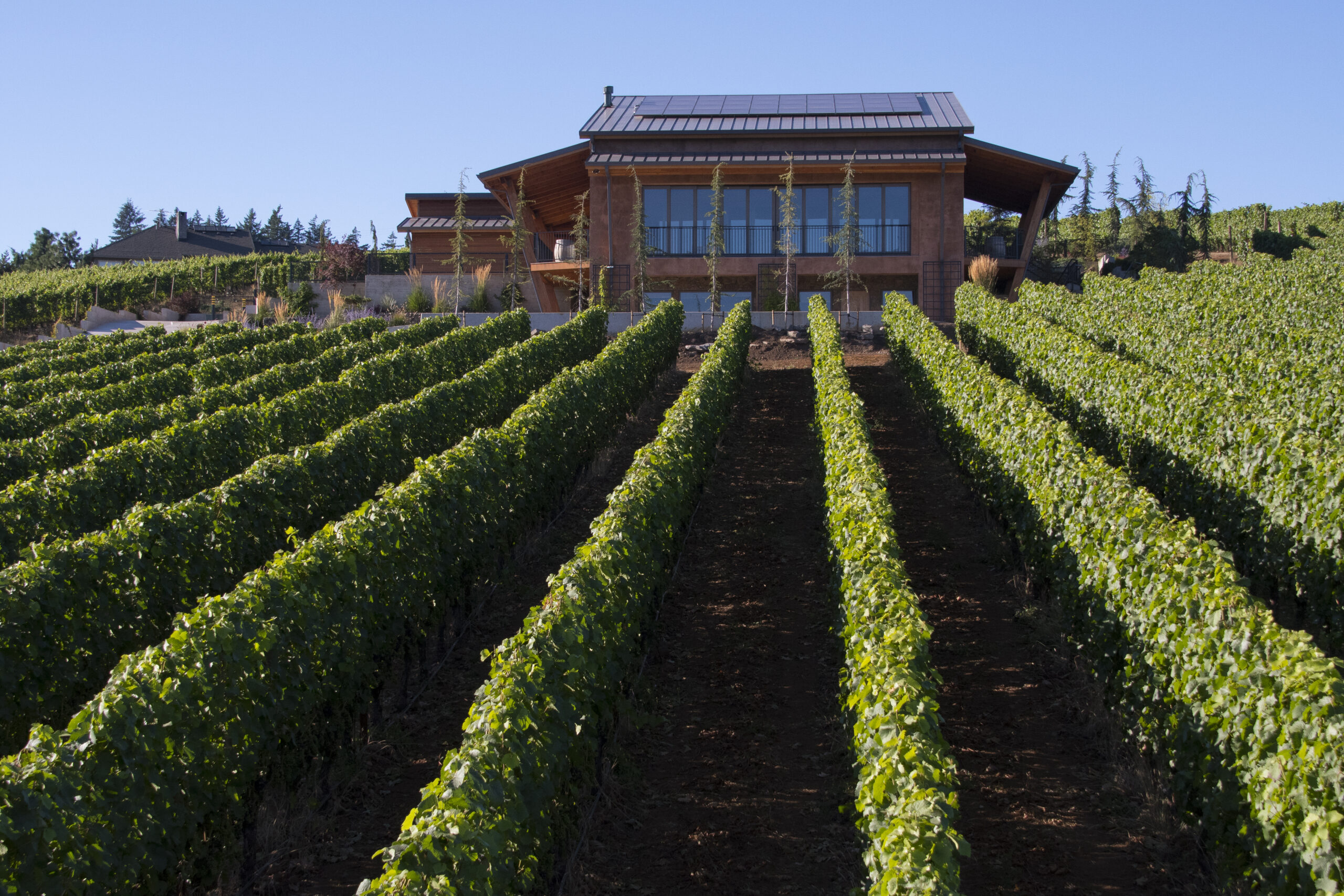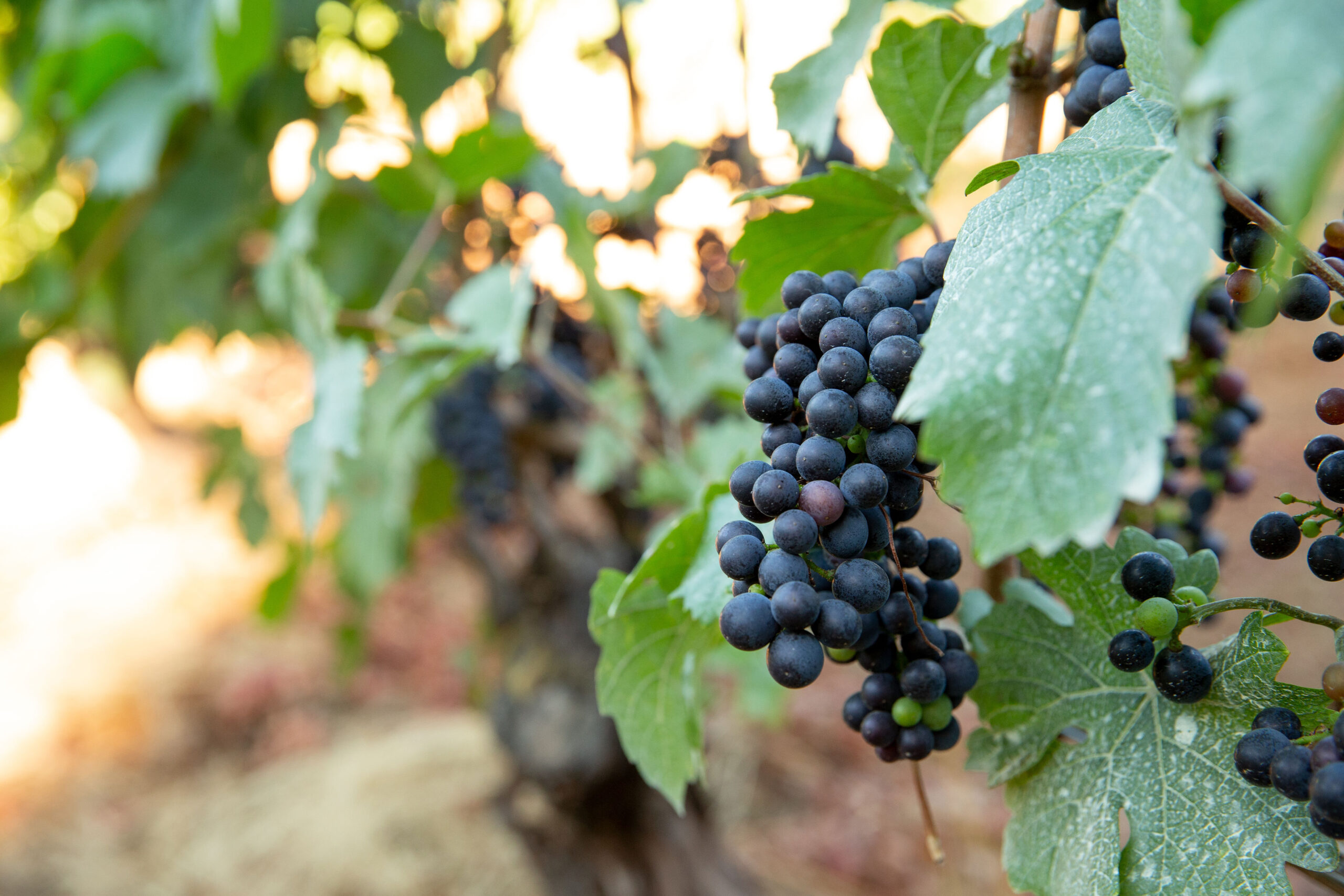 2014
Rambouillet Estate Vineyard
Pinot Noir
The 2014 Vintage in Review
This vintage is marked by an unusually warm growing season with an early harvest. Ideal warm dry conditions in August and September resulted in large crop yields. Overall considered a great year yielding ripe, super clean well-balanced fruit with intensity and dark color. 2014 wines show the winemaker influence more than previous years where vintage and farming decisions had more significant impact. The resulting wines are very classic with excellent freshness and exceptional balance.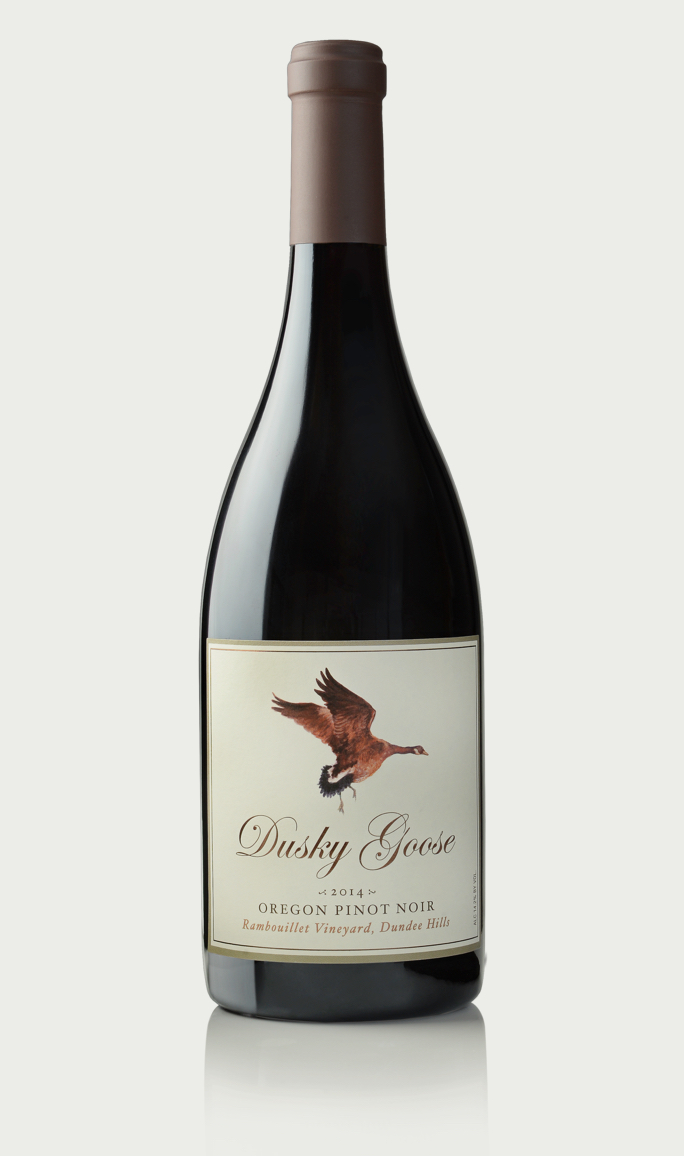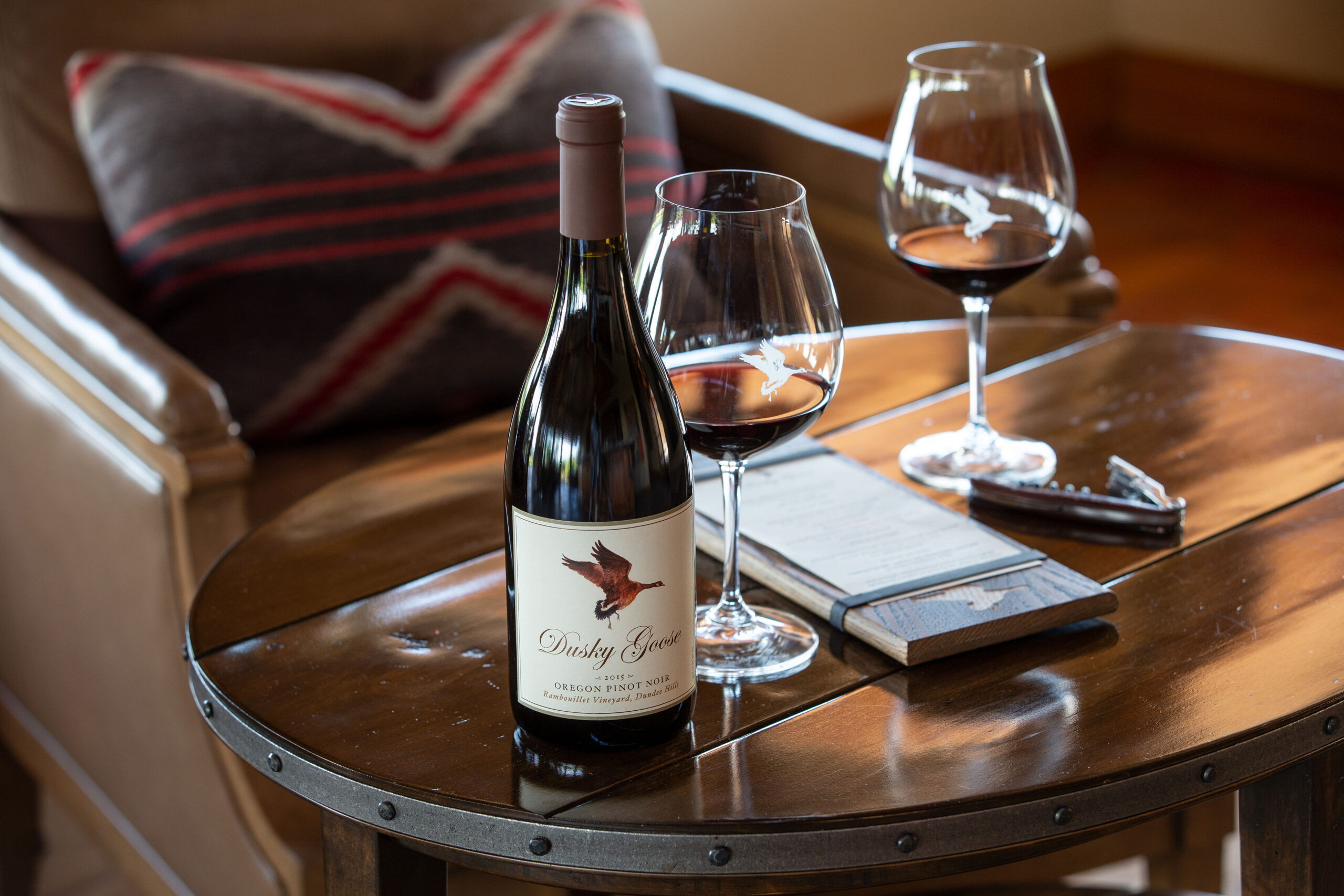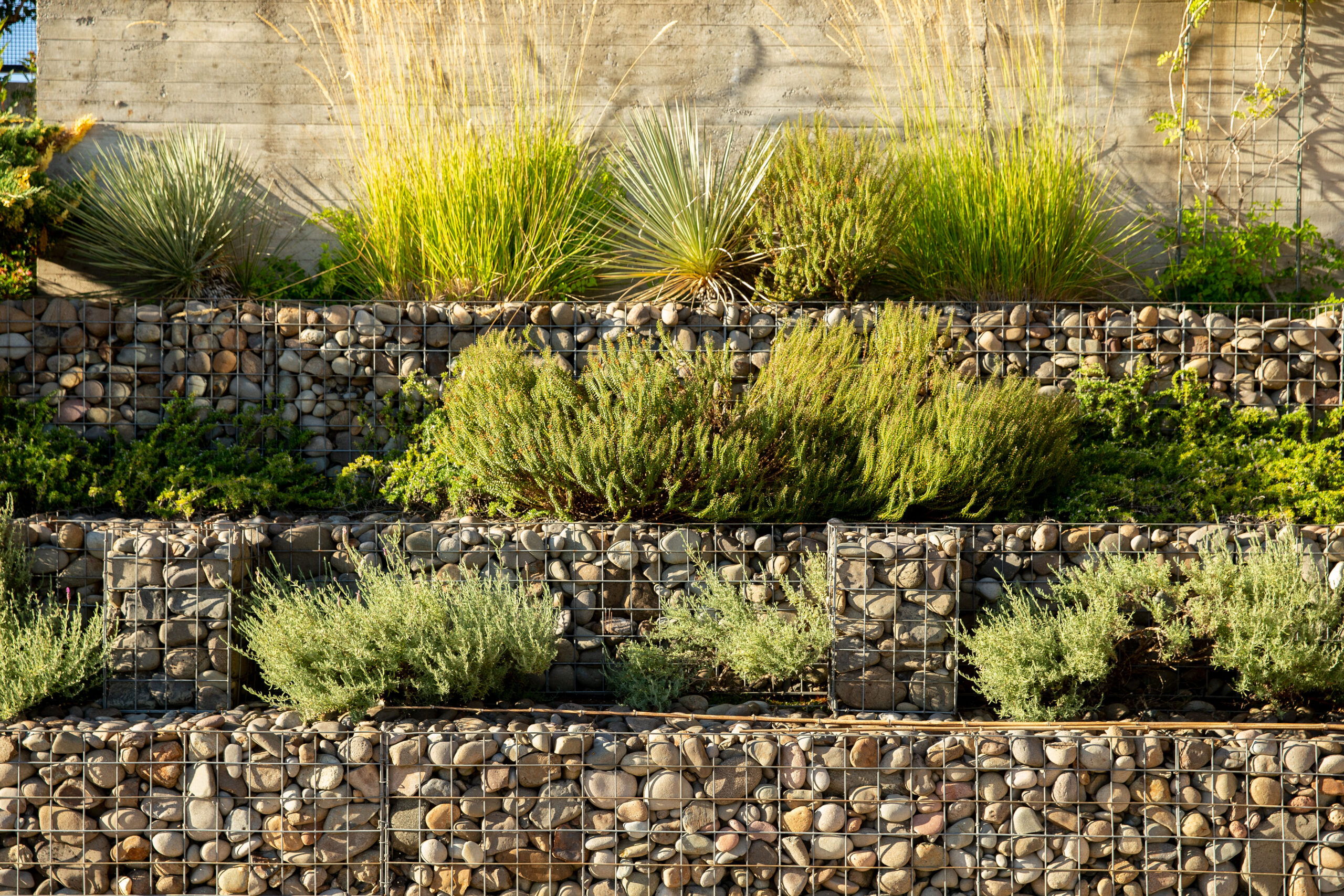 2015
Rambouillet Estate Vineyard
Pinot Noir
The 2015 Vintage in Review
Even though 2015 was another warm vintage, it may be one of the best yet producing fruit with a depth of flavor and color while maintaining freshness and purity. A series of 100+ degree days in August caused the vines to slow their development enabling a longer hang time on the vine. Surprisingly the 2015 vintage produced bright, refined, elegant and complex fruit driven wines.